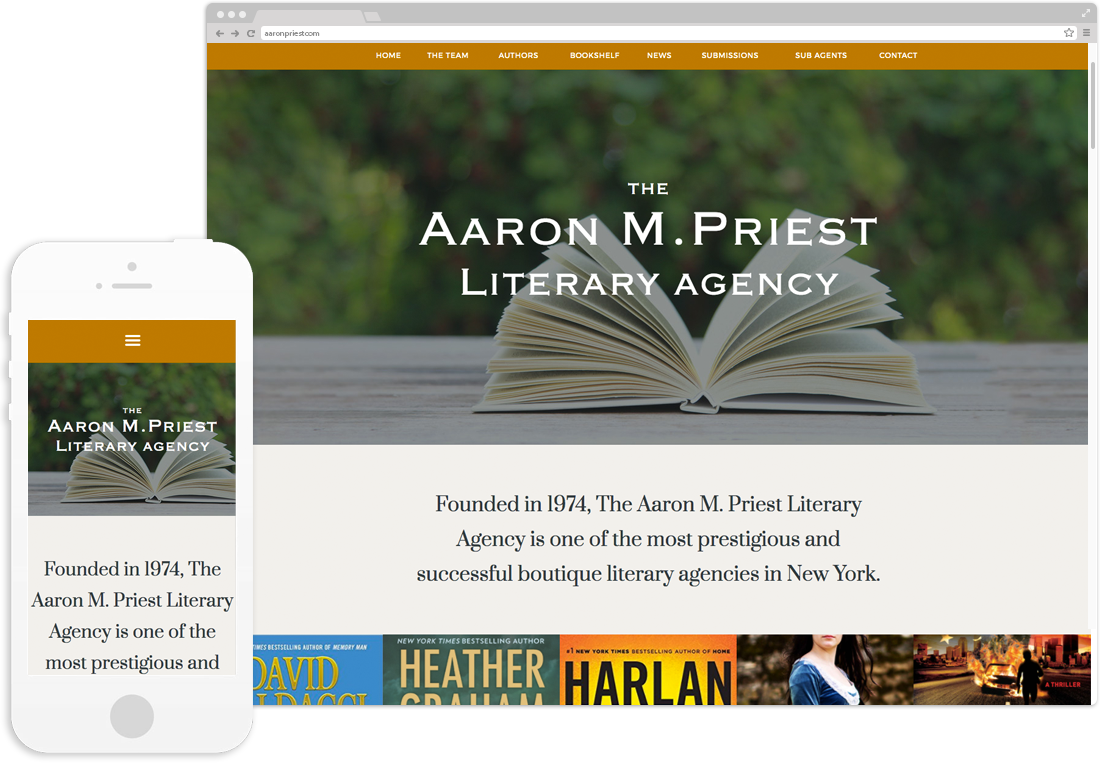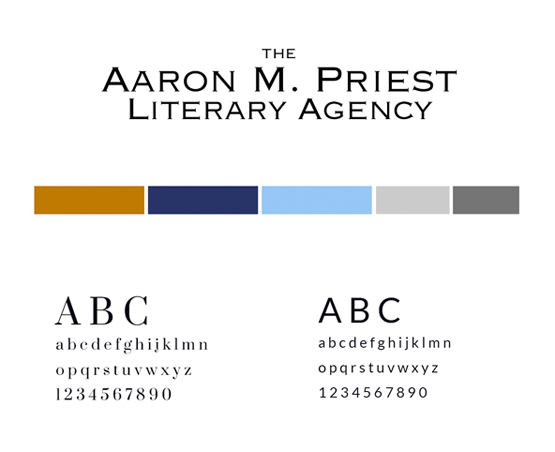 Bringing an established literary agency a refreshed look.
Highly respected by writers, editors and publishers alike, the Aaron Priest Agency has earned its superior reputation through its commitment to talented authors and the successful management of their careers.
Being Wicked redesigned the Aaron Priest Agency's website to bring them up-to-date and allow them to easily maintain their content via WordPress.
Services Provided
Visual Design
Responsive Design
Front-End Development
WordPress Integration