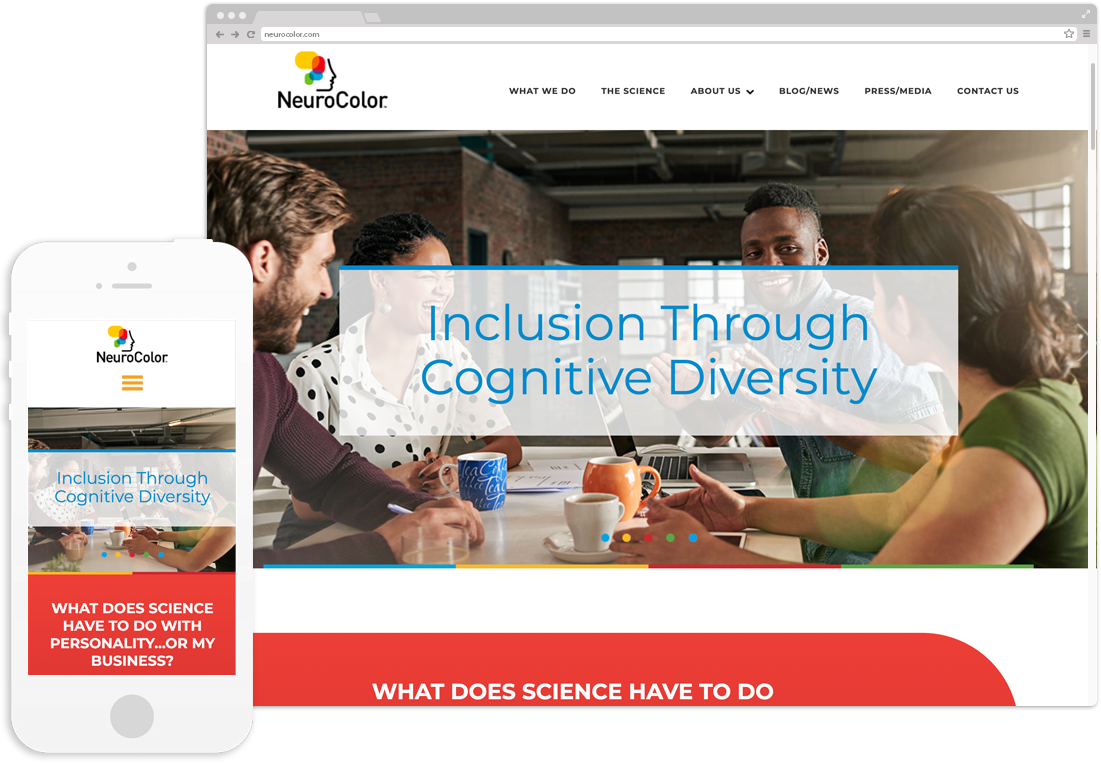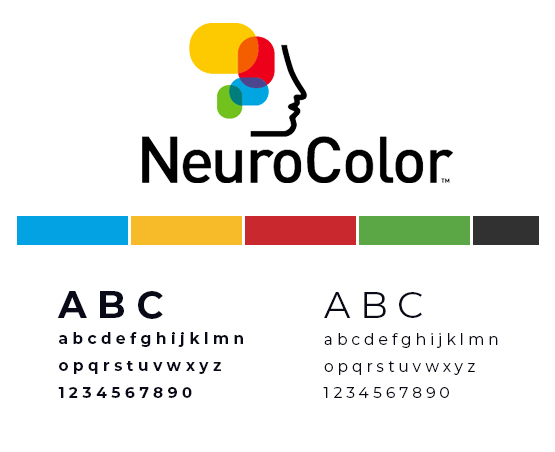 A playful new site combining the art, illustrations, and writings of Debbie Ridpath Ohi.
NeuroColor is the world's first and only personality assessment created from a comprehensive examination of traits found in hundreds of peer-reviewed studies published in biological and neuroscience literature and validated by statistical methods and fMRI studies in internationally respected scientific journals.
NeuroColor needed a new website to better represent their highly effective, science-backed products and services to help businesses and organizations improve communication, boost innovation, and better leverage data and insights. AS their name suggests, color represents a core aspect of their product and was used dominantly throughout the site.
Services Provided
Visual Design
Front-End Development
WordPress Integration