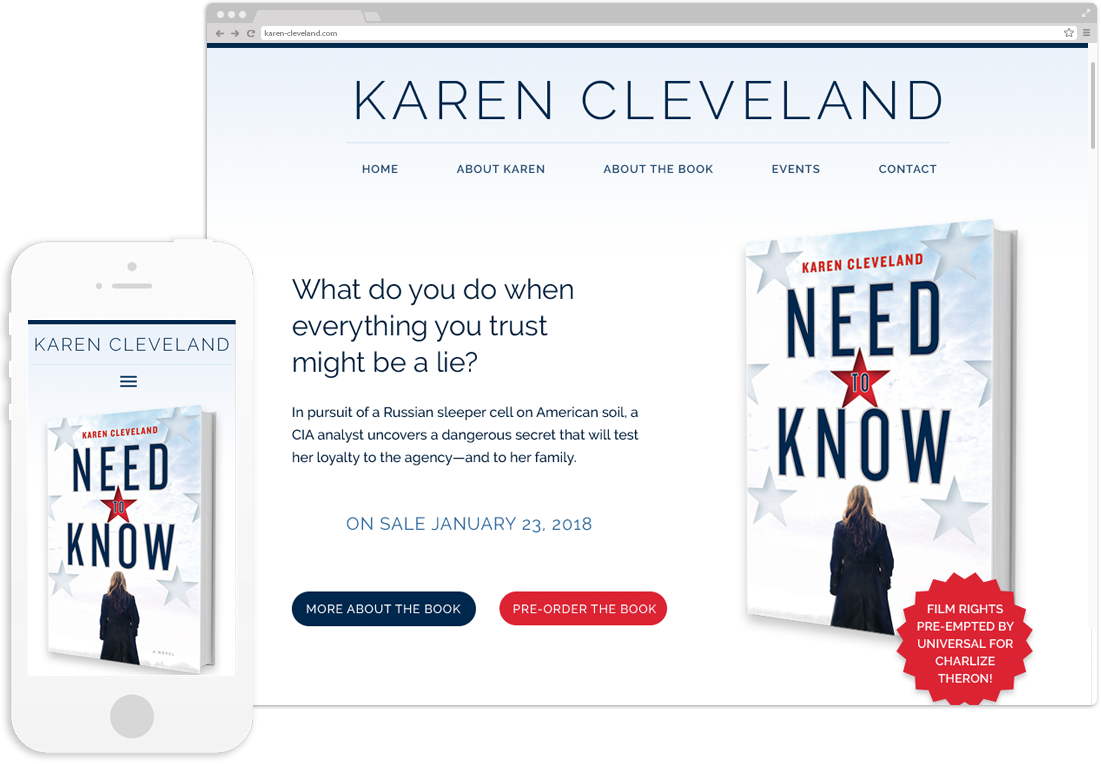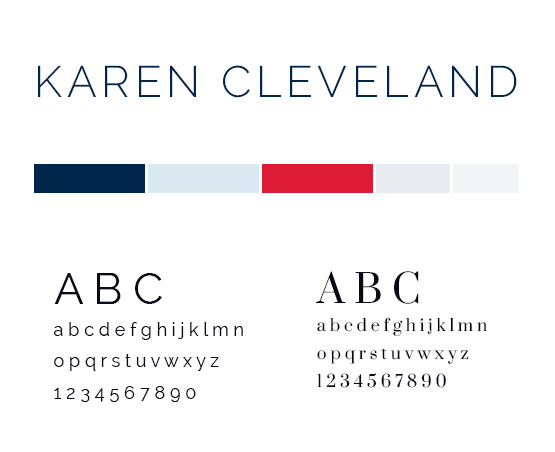 A sleek, clean design for a former CIA analyst, turned author.
Karen Cleveland is a former CIA analyst and her fast-paced first novel following a CIA analyst, Vivian Miller as she uncovers a dangerous secret, became an instant New York Times bestseller. Karen contact us to design a site for the book, Need to Know.
Karen wanted a minimal, clean design to coincide with the bookcover, so that is exactly what we gave her, along with a simple brand for her to use in all her promotions. Post book release, we updated the site with additional international covers and updated pre-order options with buy options. Karen's book has been a wild success with film rights already sold to Universal Pictures for Charlize Theron.
Services Provided
Visual Design
Responsive Design
Front-End Development
WordPress Integration